Some students already know it from the beginning of their studies, others just discover their ambition along the way; they want to become a trader or investment banker. But, before being able to become the next Warren Buffet, you would think that you have to have knowledge of all financial markets, know the products and, in short, know what you are doing, right? The Estimator takes a closer look in the world of investing!
In this new monthly column we go over the latest investment tips provided by our top secret, anonymous source. To see how these tips would perform in the real world we create a fake portfolio to invest in the stocks. After a month we track the results from last month's investments and evaluate how the stocks did so far. We also re-evaluate our choices and might change our positions. As this is the first month of the column we obviously can't evaluate the last month.
This month we have diverse portfolio of multiple different types of securities. We list our choices and motivation per choice below:
Honda stock (HMC)
Our own President has been spotted multiple times driving his red Honda. There was even an article about him on the Estimator. As soon as people will realise that 'Het Gezag' himself is driving a Honda we expect that this Japanese Car manufacturer will see an increase an enormous increase in sales and therefore also his stock price.
Position: Long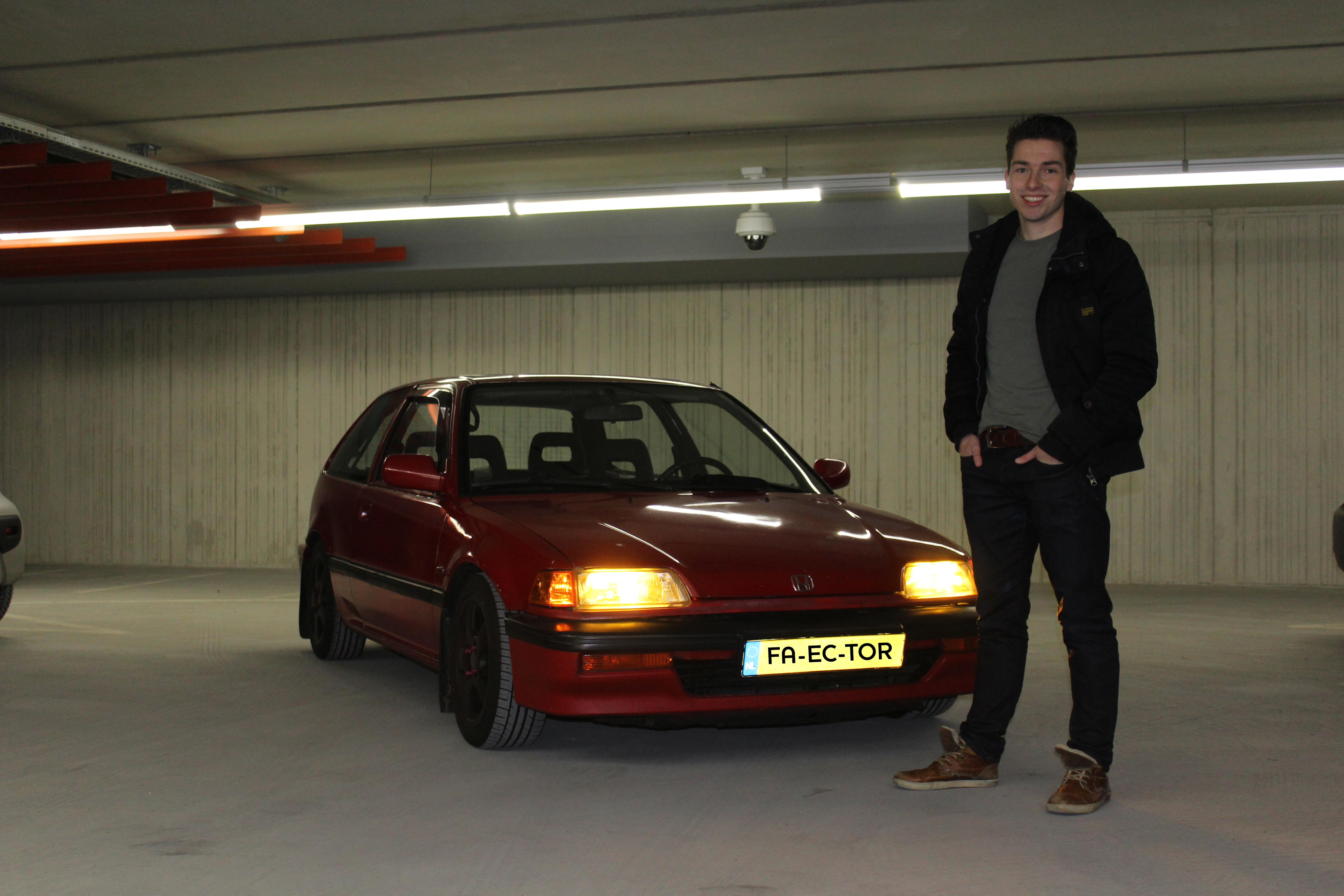 Cemex stock (CX)
This Mexican building materials company seems to be the perfect choice for President Trump to provide building materials for his wall across the Mexican border. Cemex already saw an enormous spike in price after Trump was elected, can you image what the stock is going to be worth when the wall is actually going to get build?
Position: Long
Brent Oil Future - May '17 (LCOK7)
Because oil: Why not?
Position: Long
Random Stock Generator - VeriSign (VRSN)
Every month we will also choose a stock using the Random Stock Generator. This month's pick: VeriSign, an American company specialised in networking infrastructure. Let's see how it does!
Position: Long
This were the investment tips for this month. Do you think that you can create a better portfolio or do you have any other stock suggestions, please let me know by sending an email to: investmenttips@faector.nl. See you next month!
Disclaimer
This article has been written only from an informative point of view and is not an offer to buy or sell any security or instrument or to participate in any particular trading strategy. Although every attempt has been made to assure accuracy, we assume no responsibility for errors or omissions. The Estimator disclaims any responsibility for losses incurred for market positions taken by readers in their individual cases. The risk of trading can be substantial. Past performance is not necessarily indicative of future results.