Now that the vacation is coming to an end, this does not mean you cannot enjoy some little getaways in the upcoming period. Going far away for a few days is not ideal with the current circumstances, but luckily you can also have a great time much closer to Rotterdam. In this article, we give you some tips of places to visit for spending a free day or a weekend in the Netherlands.
Volendam
Slightly basic, but still very enjoyable. In Volendam, you get to see a very traditional Dutch village. The most tourist thing to do here is getting a picture taken of you while wearing traditional clothing. Besides, you should definitely taste some of the fresh eel that you can always get in this town. Usually, the village tends to get overcrowded with tourists from all over the world, but this summer it is probably more enjoyable to pay a visit. 
De Hoge Veluwe
De Hoge Veluwe is a national park, famous for its diversity in landscape. The park has parts of thick forest, but also sand dunes, which makes it enjoyable to tour it. Throughout the park, bikes are made available which you can just grab to go on a tour, and since there are no large hills, it will surely be an enjoyable ride. Besides, there are many hiking trails you can take to soak up the beauty of the park. An absolute highlight is the park's Kröller-Müller museum, which has some beautiful artwork, but also a very fine sculpture garden. You can even call ahead and ask for a tour in English for both the museum and the park. Who knows? You might also learn something new along the way!
Kinderdijk
This one's very close to Rotterdam, but still many of us have never been to Kinderdijk. You can easily bike or take a waterbus from Rotterdam. The place is famous for its windmills, which give a very Dutch feeling to it. A real must-visit if you want to get to know more about Dutch polders, or just want to have a very Dutch picture for your instagram (or to show your family).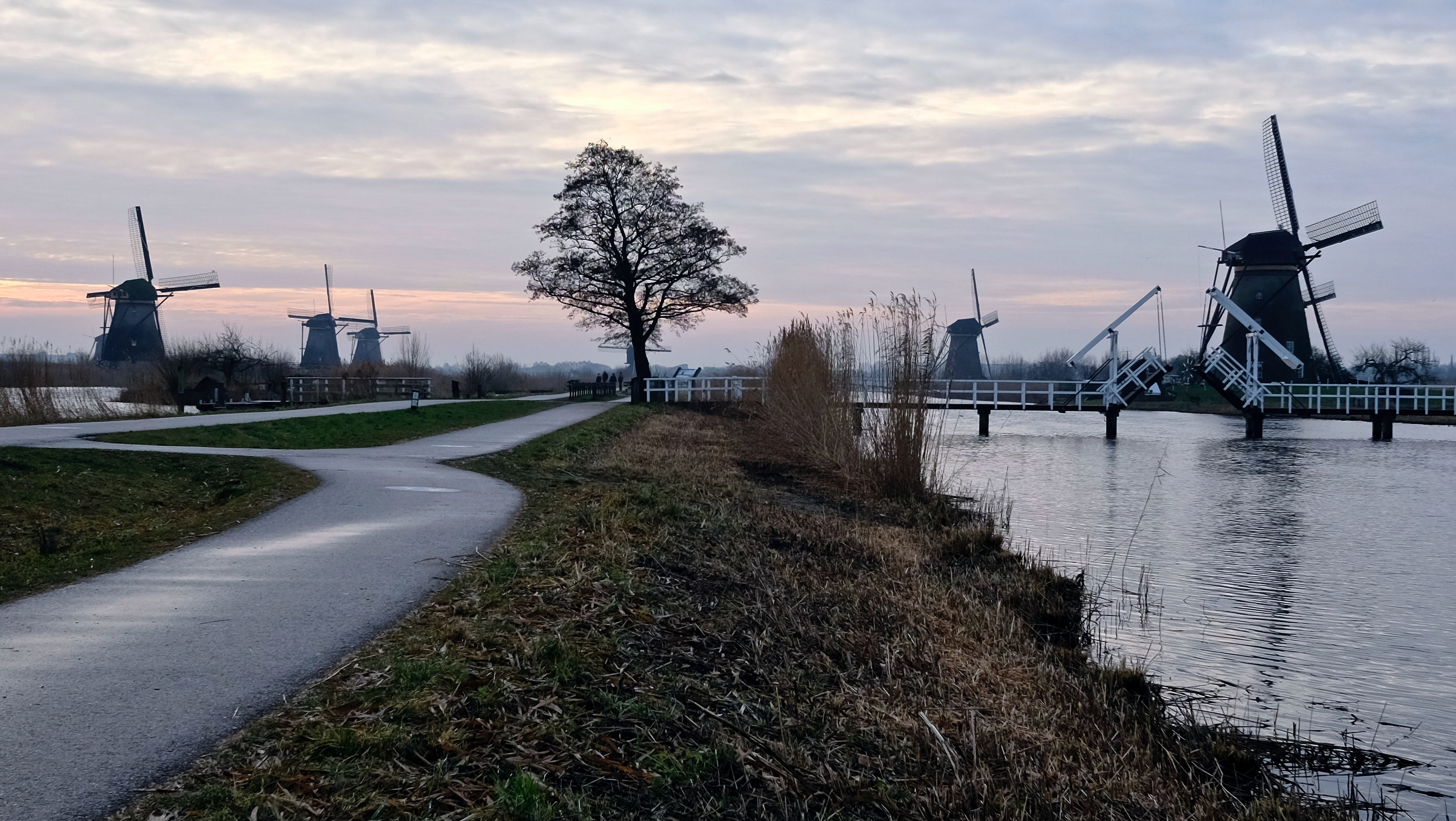 Giethoorn
Another true tourist trap, that is much more enjoyable now that there are less tourists in the country. Our own 'mini-Venice' is known for - as you could guess - its canals. The houses in the village are located on small islands and you can rent a boat to tour around. Perfect for a very cute little getaway.
Waddeneilanden
If you want to escape the city for a few days, the Waddeneilanden are perfect for you. A trip to one of the five islands really gives you the feeling of being on vacation, as the atmosphere on the islands is definitely different from that on the 'mainland'. On the islands itself, you can spend your days going for a hike or a bike ride, or just lying on the beach and getting completely relaxed.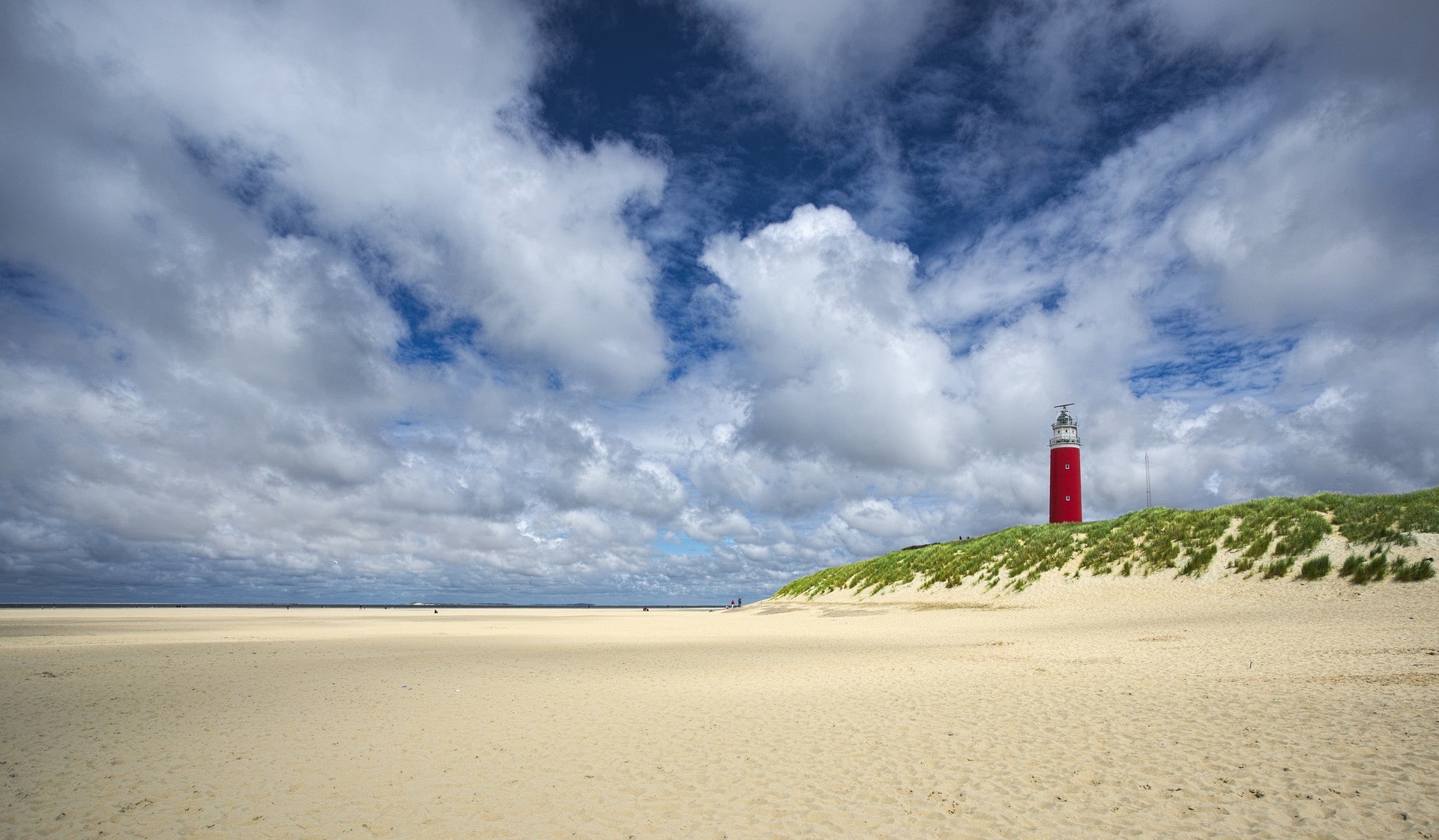 Maastricht
Finally, another place for a small weekend trip. Maastricht is located in the very south of our country, which makes that we can barely even call it a Dutch city ;). It is one of the oldest cities in the country, which is easily seen when roaming its old streets and squares, where a real shopaholic can also have much fun visiting all the stores. Besides, the cozy atmosphere makes Maastricht a perfect place for spending a late afternoon on a terrace with a cold beer and some snacks.