'The campus is characterized by the near-permanent presence of cranes, construction chains and construction traffic,' acknowledges the world's leading manufacturer of chip-making equipment on their website. Residents of the Dutch town in which ASML is located are not thrilled about this and have two major concerns: building height and light pollution. Expansion will also potentially put more pressure on the Dutch housing market. Still, growth is inevitable for the firm. The global shortage of chips has forced chip producers to face the fact that more capacity is needed. In addition, the US and EU have realized that they want more manufacturing capacity on their own continents. Without the machines, chipmakers like Intel, TSMC and Samsung cannot make chips that end up in just about every electronic product. New chip factories are now being built or are planned to be built all over the world. Those factories will be filled with machines from the Veldhoven-based company.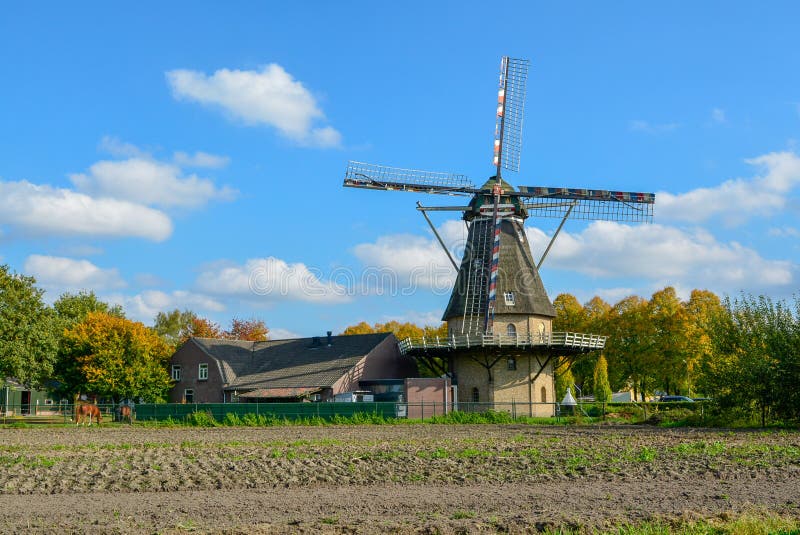 Has the company perhaps grown too big for the city with a population of 45,000? The campus is located between a hospital and a nature preserve. This leaves the company with a nearby neighborhood to expand to, which its residents are not happy about. They express this through a neighborhood committee that now consists of over 100 members.
In the expansion plans, ASML presents buildings of 20 meters. This is too high according to residents. 'If ASML gets its way, we will hardly have any sun in the living room in winter,' sighs one resident, 'Then we will be looking at a 20-meter-high box. That's not why we bought this house.' Originally, the company wanted to ask for a building height of 30 meters in the plan. Residents think 15 meters is an acceptable height.
The risk of increased light pollution is the second neighborhood concern. In recently completed building 6KLM, the lights are currently on day and night, which is an eyesore for the neighborhood. According to a spokesperson for ASML, the company can imagine this and wants to stay in dialogue with the residents to minimize the distress.
Extreme growth of ASML will likely bring more economic prosperity and an increase in residents but may also further increase pressure on the housing market. More housing will need to be built than was expected three or four years ago. In the coming years, the number of employees working for ASML in the Netherlands will double to 35,000. The company is hiring hundreds of new employees every month. Those coming from abroad, and that share is growing, will additionally have to look for housing. It puts the housing market in that region, and certainly in Veldhoven itself, on further alert.
The expansion proposal is finished, and the municipality has the deciding word. It now remains to be seen whether the neighbors are still satisfied with the fact that everyone who hears Veldhoven immediately thinks of the giant tech company.